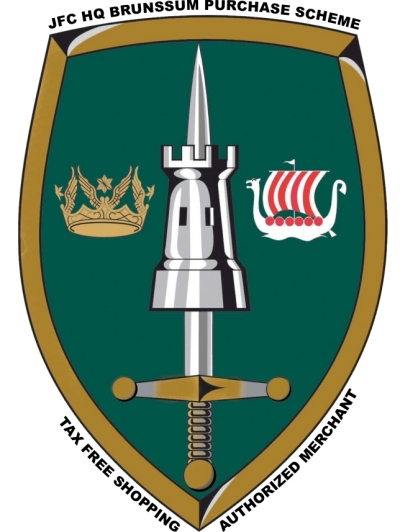 Plan Uw kantoor is an AFNORTH/NATO authorized tax free shop located in Brunssum.
We sell all kinds of:
Office supplies such as ink and toners.
Computers / Laptops
Computer supplies such as cables, mice, keyboards a.s.o
Paper, folders, all you need for you (home) office
Your purchase will be tax free when it is at least 46 euros including tax.